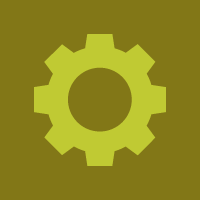 Highly Configurable Setup
Setup filters, which group planned moves according to filter parameters and then determine how moves should be handled in the system. Modify list views, equipment information and other devices.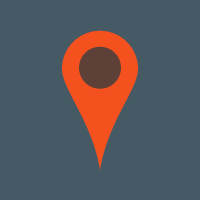 Real-Time Status Updates
Real-time status updates occur in Traffic Control and related systems as soon as an equipment operator confirms a completed move or when an optionally deployed DGPS system automatically confirms the move.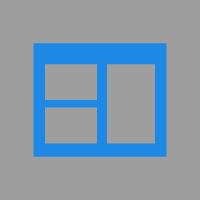 Intuitive User Interfaces
Crane and handling equipment with optional touch screen functionality eliminate the need for paper instructions, making it faster and more efficient to dispatch move instructions to operators.
Prioritize Moves
Adaptable move priority system allows you to configure the system to determine the priority of container moves so that higher priority moves, such as vessel or rail moves, have precedence over other terminal moves.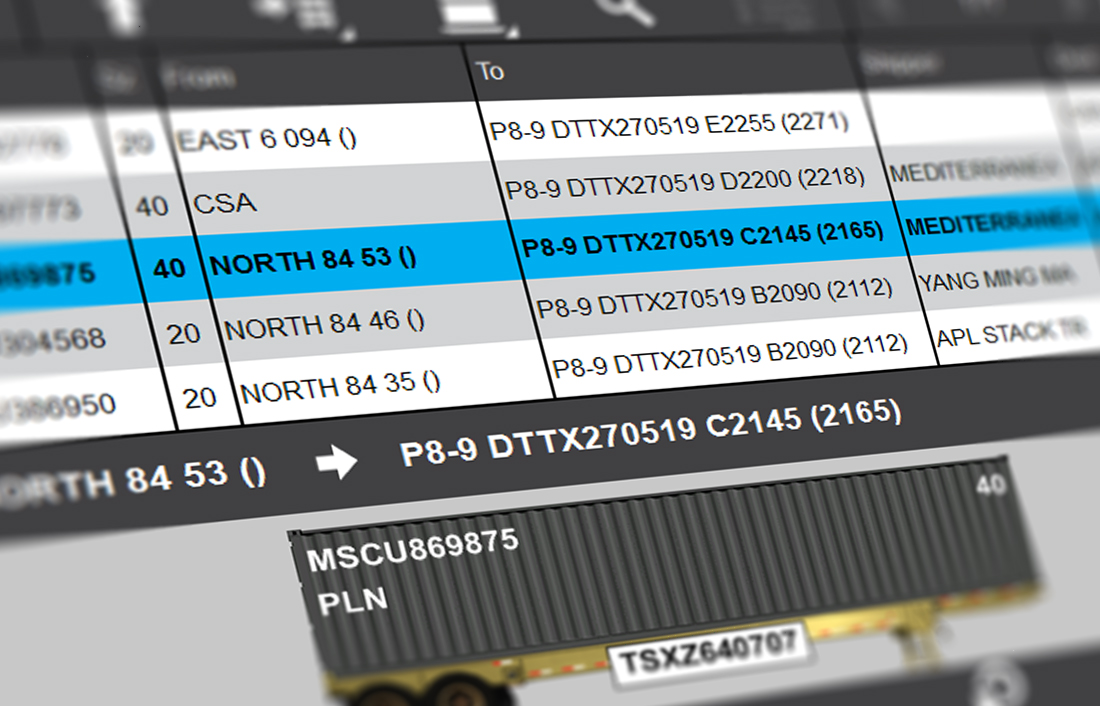 Inventory Control
Real-Time inventory ensures you have up to date information about moves and handling equipment to increase efficiency and accuracy.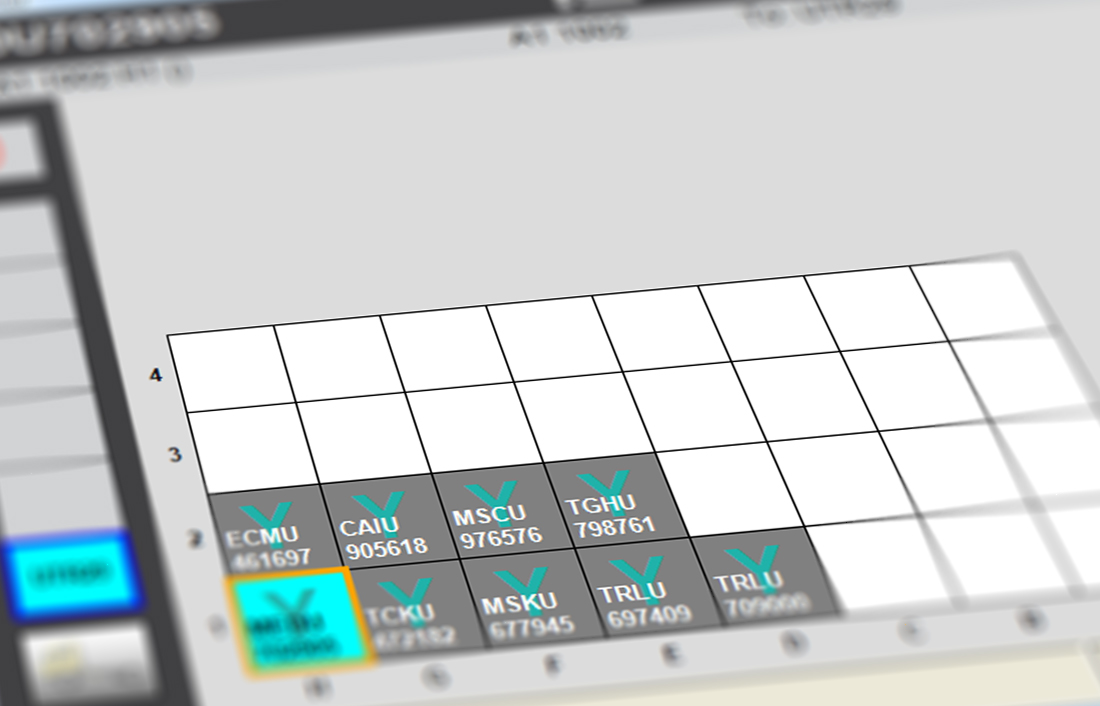 Maximize Equipment Productivity
Equipment pooling increases equipment utilization against yard, rail, vessel, and gate operations by assigning equipment to zones.