TOC Europe rolls around every year but this year was full of firsts:
First time we've had such a nice booth, and one with space enough that we could spend quality time with customers and new comers alike. (Happy Hour!)
First time it coincided with a major Tideworks product release. (Tideworks Insight!)
It's also the first time I've attended and spoken at a Tech TOC (or had so much fun on stage!)
Sticking with the theme, we'll start at the beginning. For many of us TOC Europe started months before the event. Gert and Swasti, from our Rotterdam office, in partnership with our Seattle marketing team did a whole lot of leg work that really paid off. Have a look at that booth: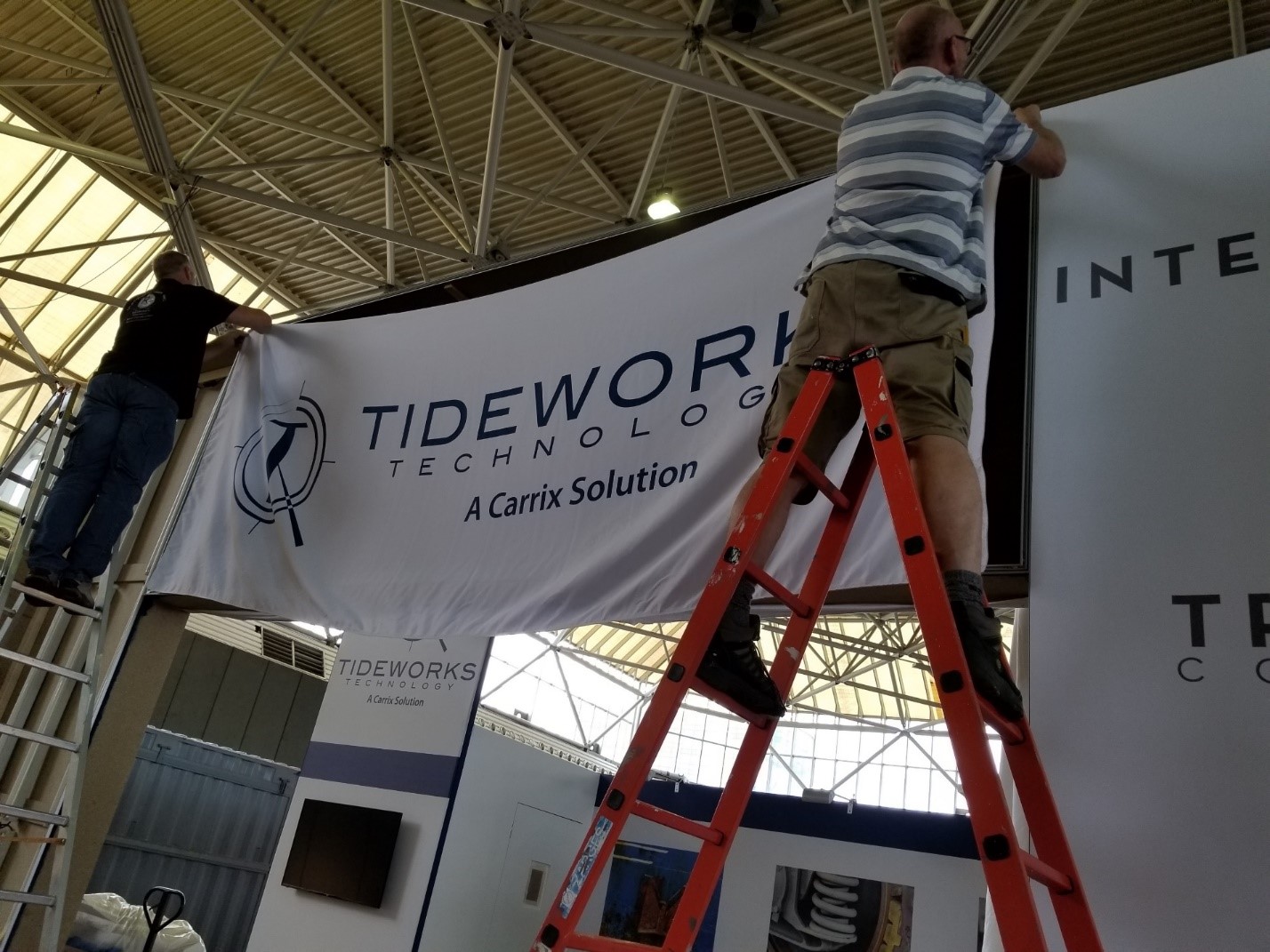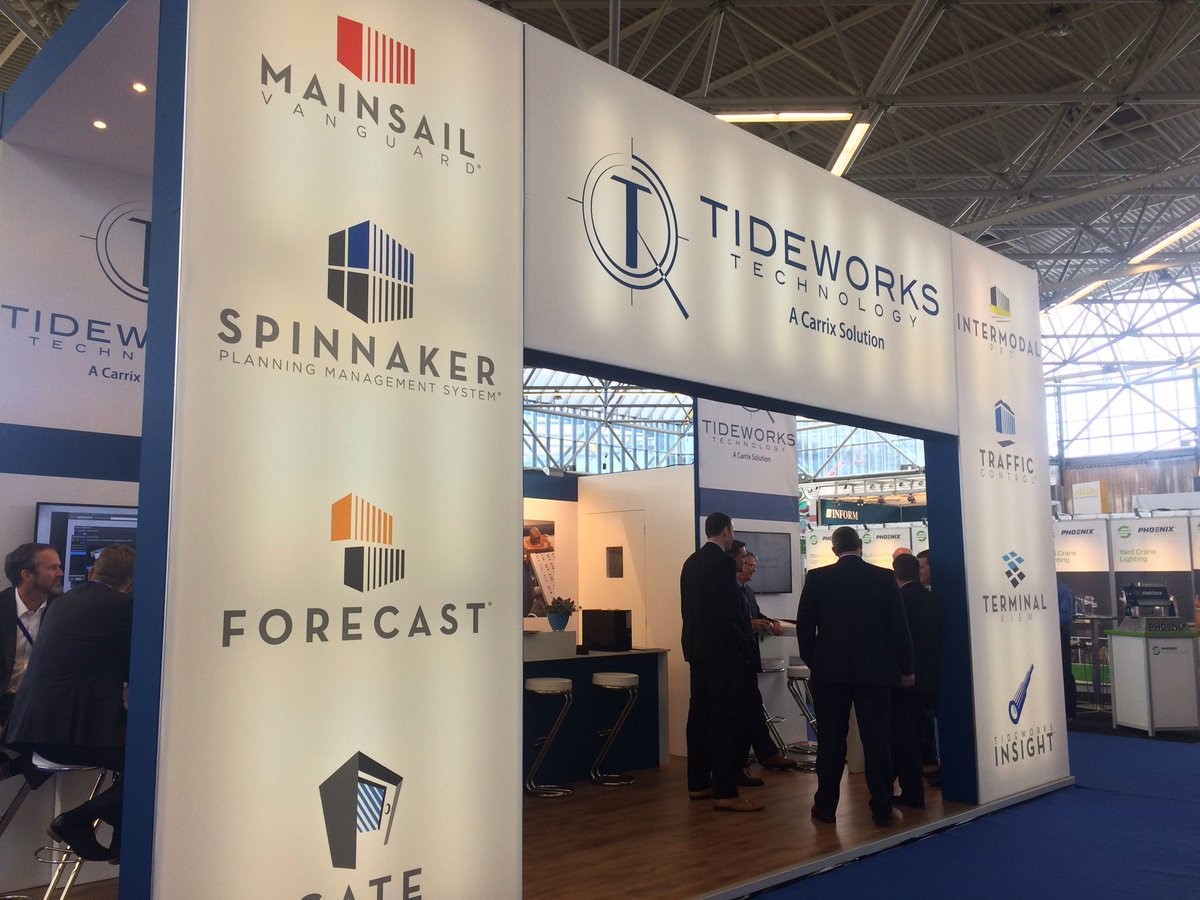 For me, TOC started early as well. So much like the data preparation we do amounting to 80% of our work, the presentation preparation was equally time consuming, but just as rewarding. There's no better feeling than seeing an audience wake up, laugh, learn, and use the camera instead of the keyboard on their smartphone.
Our presentation for the panel discussion on Digitization, Standardization, and Automation, started a robust dialog both during the panel and after the conclusion. Many of those conversations about leveraging data to drive terminal efficiency led to later discussion at our booth and for me at least, a few new friends in Europe.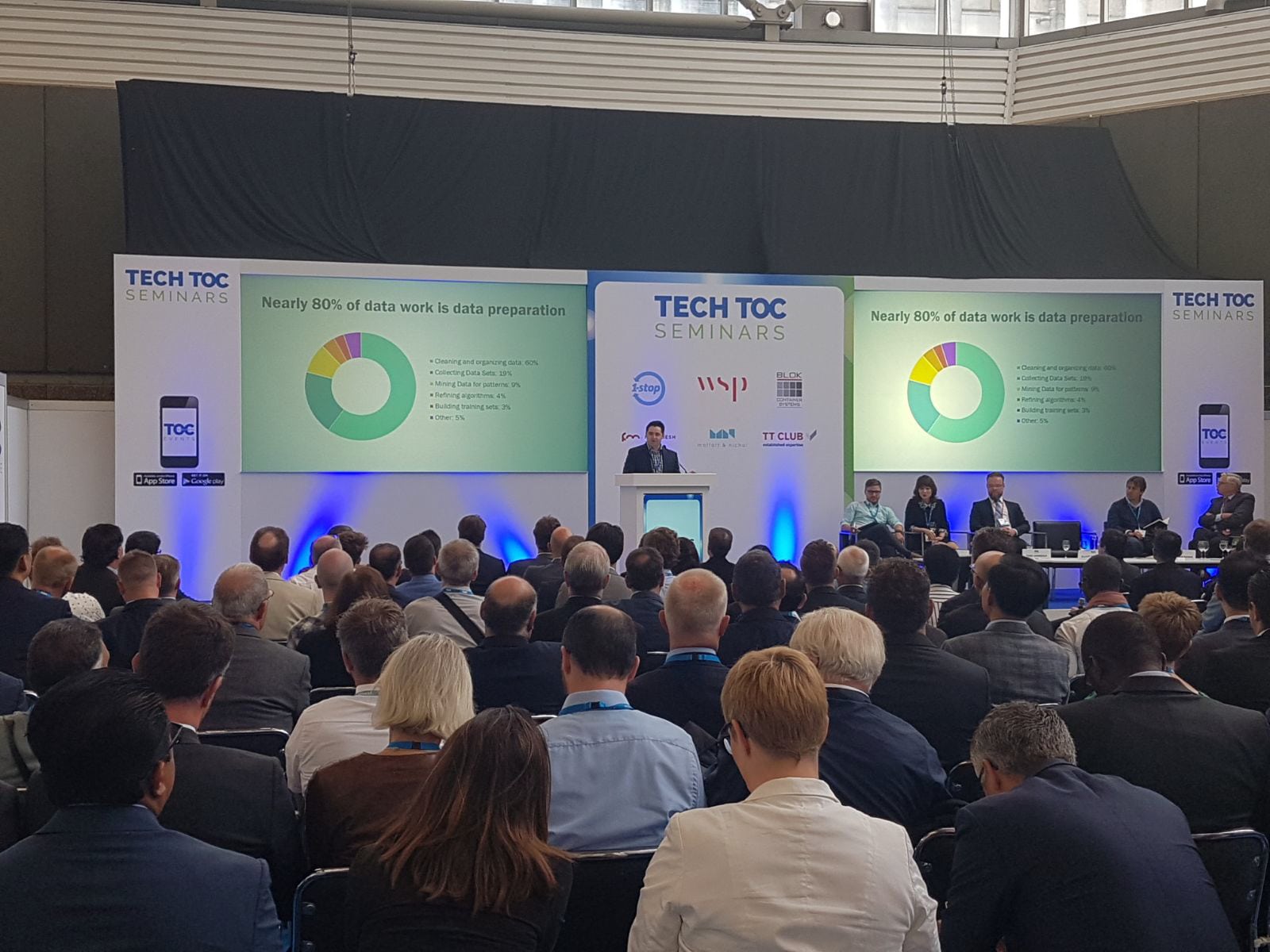 How about another first?  We released Tideworks Insight™. This is just one of many articles circulating around the exhibition hall featuring our very own data platform.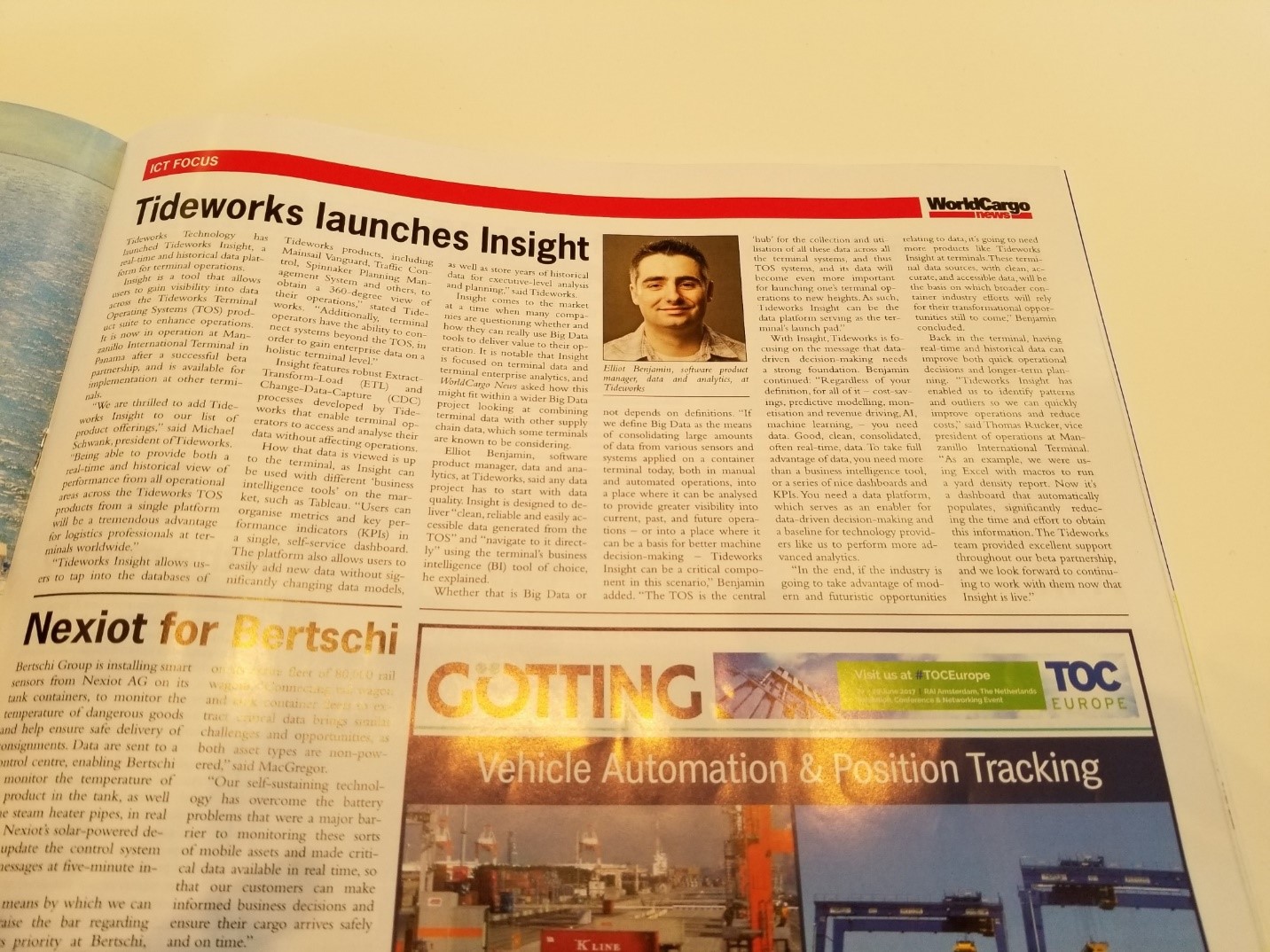 This wasn't my first time hanging out with the representatives from Doyle Shipping Group, Luka Koper, or Baltic Container Terminal. What was a first, was socializing on a boat cruising through the canals of Amsterdam.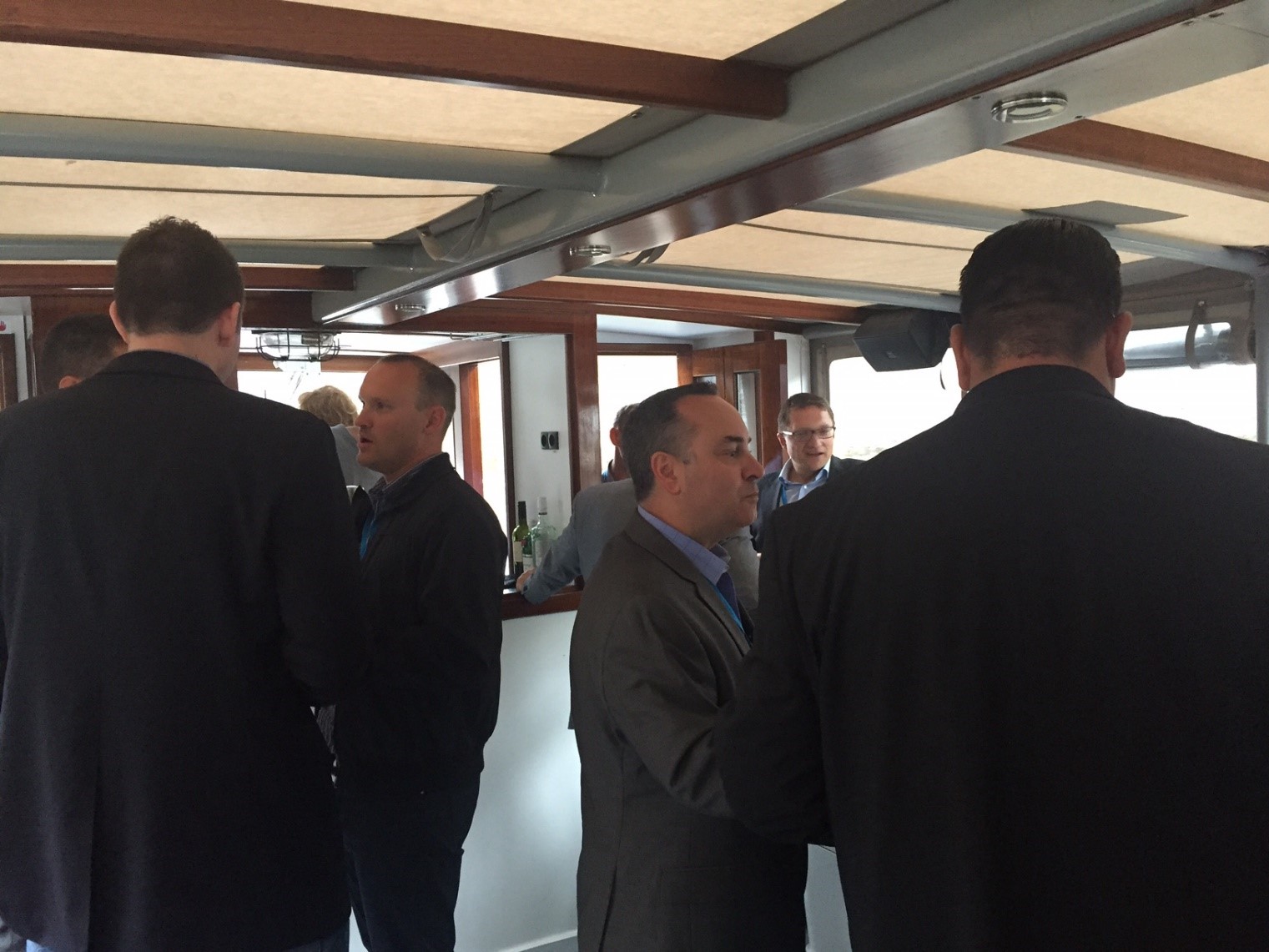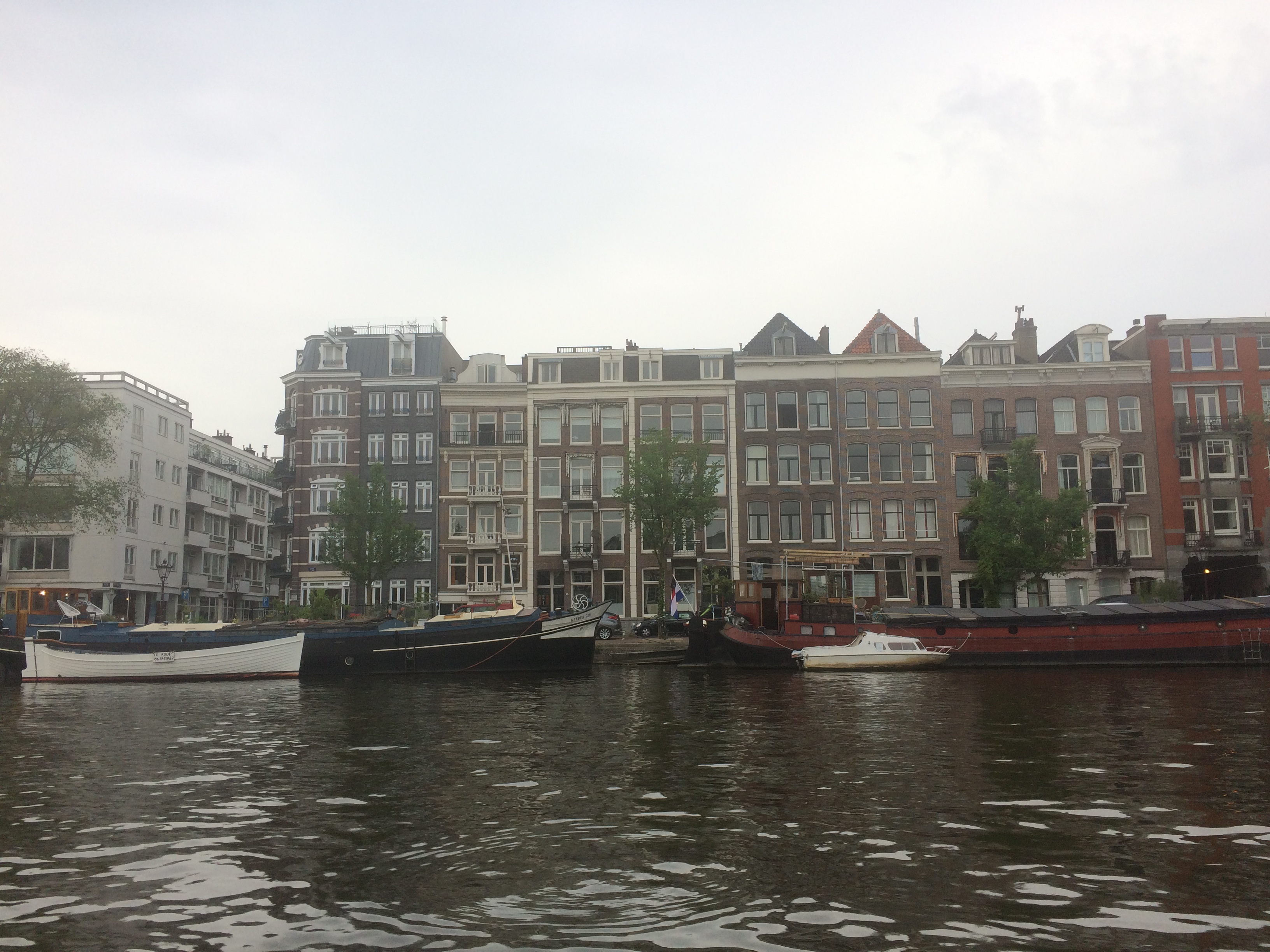 And my final first was in the form of a ball.  A bitterballen to be exact.
The first time you try it you think, "I'm not sure if I can really eat a ball of deep fried gravy with meat bits". The second time you think, "Well, maybe one more try with mustard or mayonnaise." By the third time you're hooked and think "Now I know why most of the restaurants in the Netherlands have this on the menu. I like this place."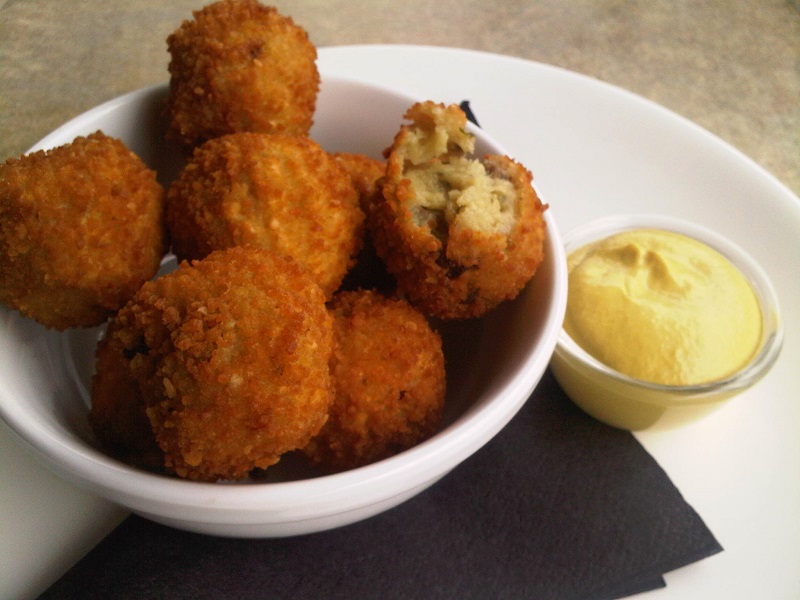 Up next: Tideworks will be exhibiting at IANA Intermodal EXPO in Long Beach, CA September 18-20! Visit us at booth 513 and see Hugh Gallagher speak in Cloud-Based Solutions to Intermodal Challenges: Part 1 on Monday, September 18 from 10:00-11:00am.