Intermodal Terminal Operating System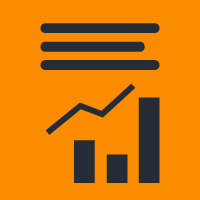 Extensive Reporting
Versatile, user-driven reporting tools allow for custom reports without the need for custom development.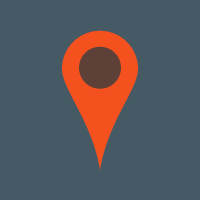 Advanced Integration
Full integration with DGPS, mobile devices and equipment software interfaces for improved data accuracy and efficiency.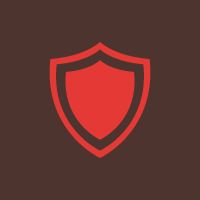 Adaptable User Privileges
User rights management and authorization capabilities empower you to customize the privileges and tools available to each team member.
Real Time Rail Planning
View and quickly manipulate real-time, color-coded container information into electronically dispatched work orders to Traffic Control, an Intermodal Pro module.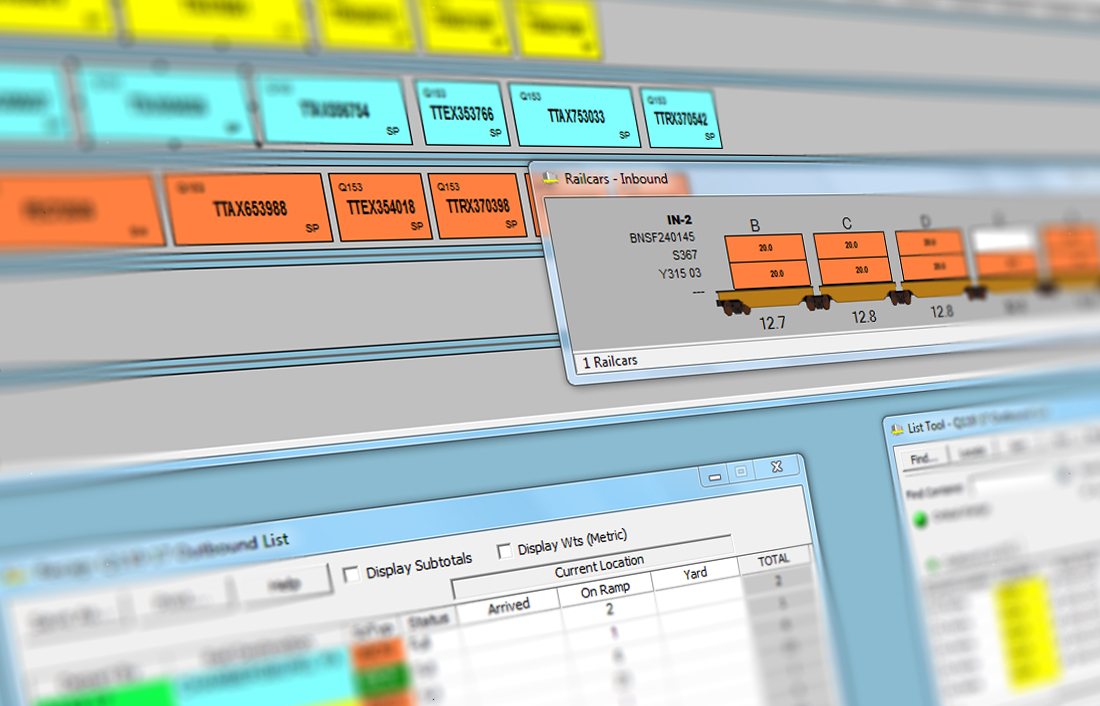 Enhance Productivity
Easy-to-use graphical planning tools with adjustable drag-and-drop capabilities enable rail coordinators to quickly direct orders for ramping and de-ramping work allocations.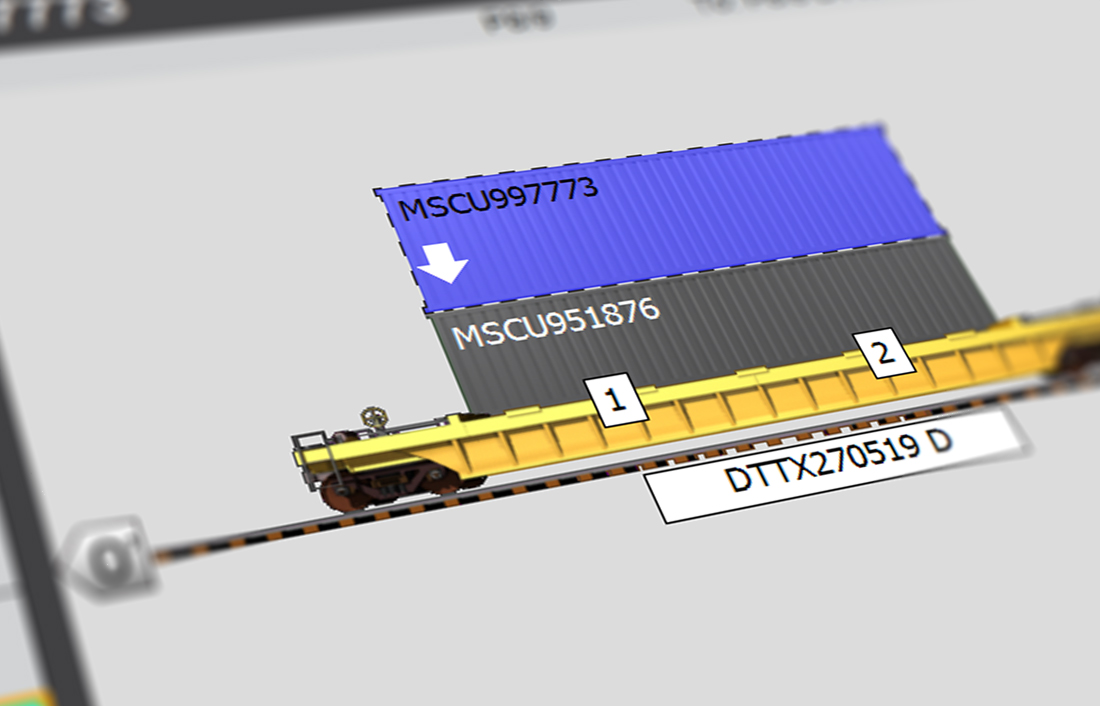 Flexible Yard Planning Tools
Define the layout and characteristics of the intermodal yard, including track definition, yard blocks and chassis blocks. Also set parameters for each train, such as weight limitations.