5, 10, 15, more
The pin it is symbolic
The commitment real
Unlucky table?
More time for laughter and beer
We make our own luck
The pizza was fine
The salad good for us all
The dessert inhaled
Soda, beer and more beer
Enjoy responsibly here
Will leak in pockets
World class engineers
No software they can't master
Eight ball, not so much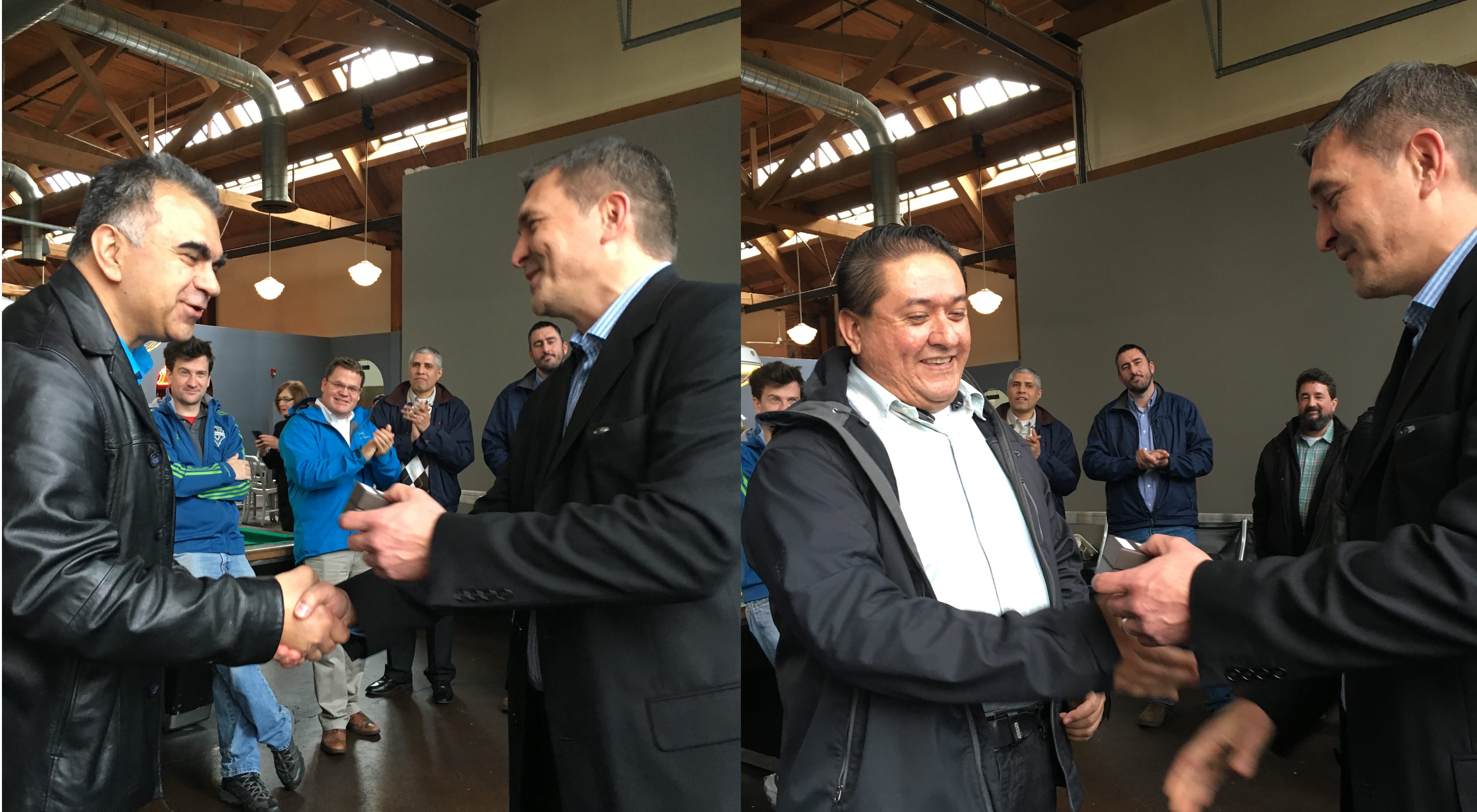 F1 and F2
How many Fernando's here?
We say, "Just enough."
30 years. 30!
This is a very long time
Started as a toddler
Thank you Mike and Jill
Lots of fun was had by all
Chartered bus, nice touch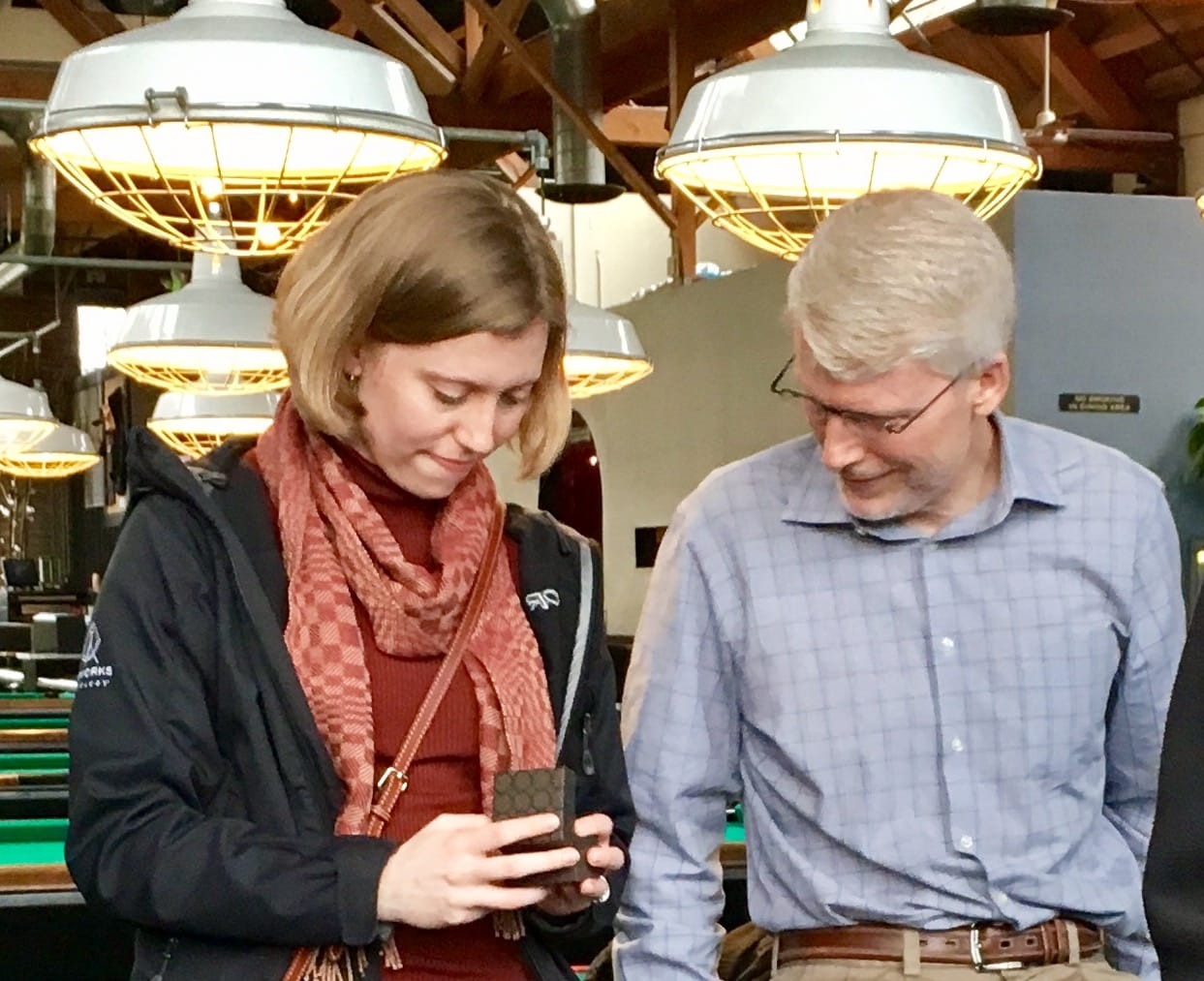 Sharp father, daughter
Apple never falling far
25 years between
Bruce and Elliot
Bruce won the pool tournament
Elliot still smiles
Joann walks the walk
People listen and learn
Great at what she does
Back to the office
More service, more years…success
Let's do this again
Congratulations everyone. Thank you for your dedication.