From initial customer engagement through ongoing, long-term support, our team provides a level of professionalism, skill and dedication unmatched in the industry.
We understand no one-size fits all, offering a wide range of services with consistent communication, attention to detail and partnership.
We're here for the long haul, committed to creating success for our customers.
Quick startup Reduced implementation time allows you to start reaping the benefits of a modern TOS right away.
No capital expenditures We host your TOS on our equipment, meaning no equipment or upfront software licensing costs for you.
Connect from any location The system is accessible whenever you need it from any reliable internet location.
All system maintenance & support included We take care of all system maintenance and provide 24/7 technical support via our Service Center.
Easily scales as your business grows No need to worry about updating or upgrading your infrastructure – it's part of the service.
Your data is safe and secure Citadel is hosted at an off-site, hardened data center so your data is protected from natural disasters and disruptions at the terminal.
Disaster Recovery Data can be continuously backed up to an alternate data center so your facility will be up and running quickly in the event of a disaster at Tideworks primary data center.
Known TCO Under the CitadelMC monthly subscription model, you recognize the benefits of a modern TOS as an operating expense with a well-known total cost of ownership.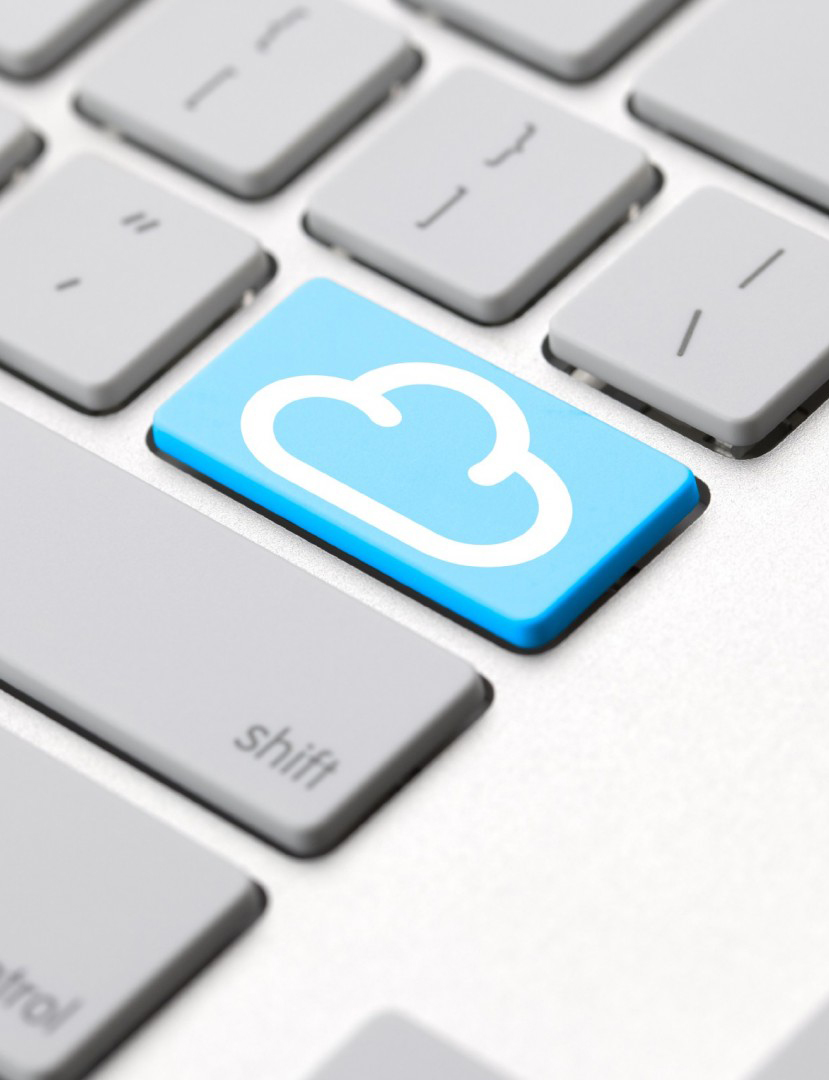 Prefer to have your servers onsite?
Some of our clients prefer to have their TOS infrastructure onsite but simply don't have the IT resources to manage that infrastructure. In many cases, we help maintain on-terminal systems as well.
Server Administration
Database Administration
Application Monitoring
Website Hosting
Software Upgrades
EDI Support
Application Disaster Recovery
IT Outsourcing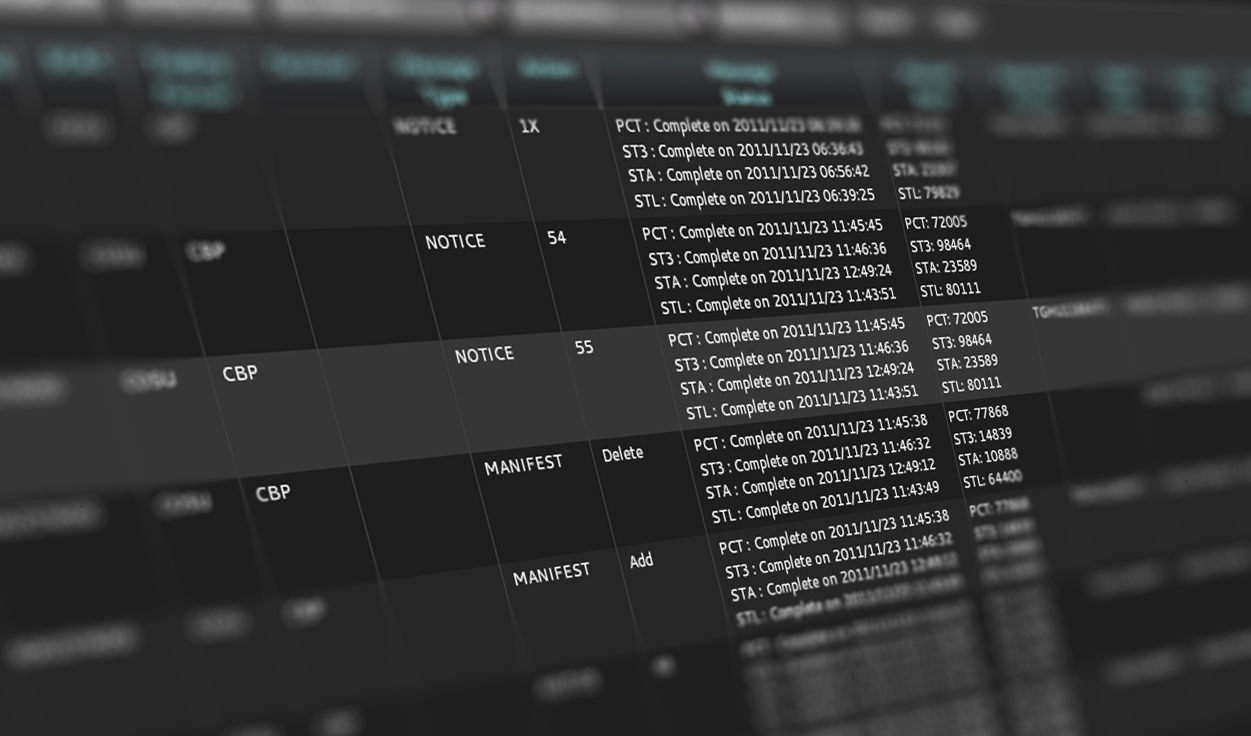 EDI is critical to any terminal operation. Without it, how would you receive bookings from customers and container releases from Customs? How would you receive inbound manifests or send outbound vessel stow plans to shipping lines? If EDI goes down, it can bring your business to a halt.
Nonetheless, most terminals don't have the dedicated resources to ensure EDI runs perfectly all of the time. That's where Tideworks' EDI Porter can help. This hosted service includes EDI program management, translation, visibility tools, and more – at a fraction of the cost of processing EDI yourself.
Advantages of Tideworks' EDI Porter:
Quick startup
Low monthly fee
Tools for you to track EDI activity
Scalable as your business grows
Reliable and accurate
Read more about Tideworks EDI offerings: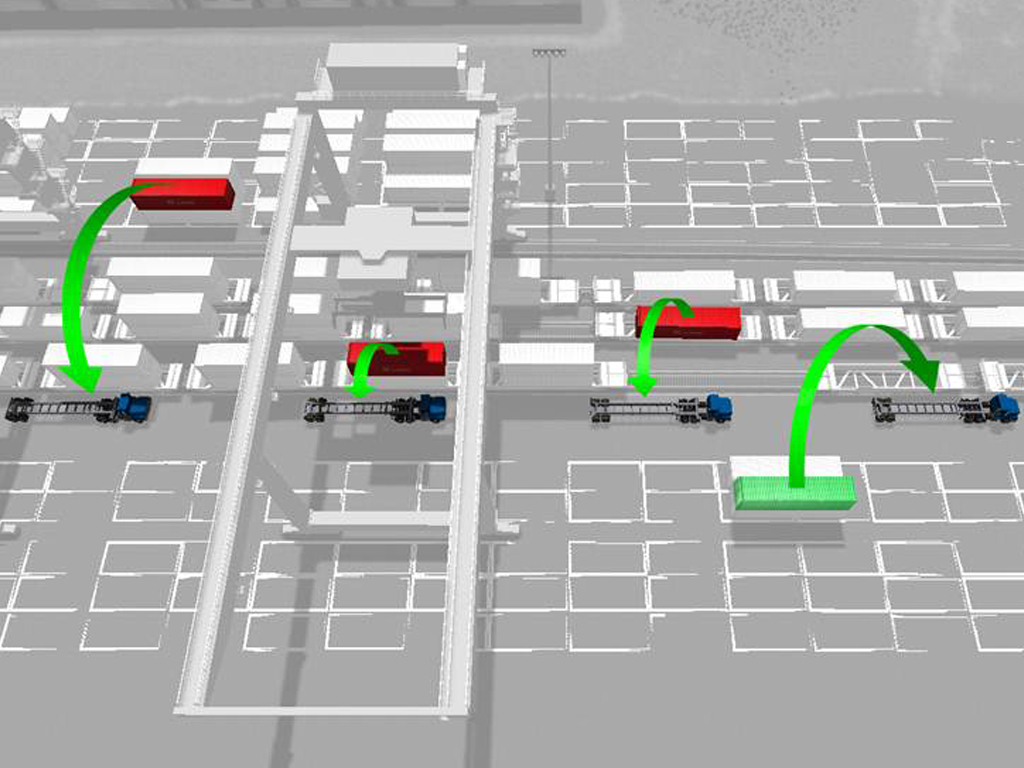 Operational Consulting and Analysis
Our operational consulting and analysis services are designed to help you effectively utilize and fine-tune the Tideworks terminal operating systems to your business for optimal performance. Our skilled team of professionals have many years of experience in terminal operations and an in-depth understanding to all aspects of your business as well as the Tideworks TOS solutions. They are equipped with the knowledge to provide guidance and ensure the software meets your financial and operational objectives.
Site Assessment
Requirements Gathering & Analysis
System Tune-Ups
Post-Implementation Monitoring
Implementation and Training
Tideworks works closely with our customers to ensure that each solution – whether a new implementation or legacy system conversion – meets your objectives, works well for your staff, and exceeds your customers' expectations.
Project Management
Software Customization
Data Conversion
User & Technical Training
On-site Go-live Support

Platinum Support Services
Tideworks provides Platinum Support for all customers.
This means you'll receive the highest level of service regardless of your business size. Our Platinum Support includes the following services:
Software Maintenance
All software upgrades are included at no additional charge, ensuring you always have the latest release of the software and all of its valuable features.
Our product updates incorporate your feedback, so you won't fall behind the competition.
Technical Support
24 x 7 support provided by experienced, in-house support personnel.
After hours, Tideworks support personnel on call, including on-site or regional field support and application support specialists.
Where we've deployed third party products, Tideworks can act as the point of contact for support issues between third party vendors and our clients.