Marine Terminal Operating System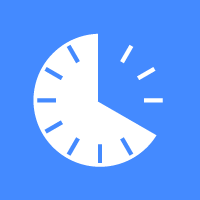 Optimized Response Times
Mainsail Vanguard optimizes system response times and offers a simple, cost effective means to deploy and run the terminal operating system.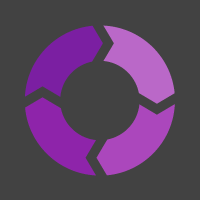 Integrates with Third Party Systems
Seamlessly communicate between Mainsail Vanguard and other business critical systems, such as accounting, gate and proprietary systems.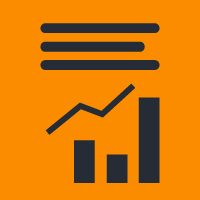 Advanced Reporting Capabilities
Effectively manage your terminal with a library of standard reports as well as user-defined ad hoc reporting. Create customized reports and save for later use.
Interactive Search Tools
Instantly find the information you need with more features accessible from a single screen. You can easily filter and sort data, drill-down into details, graph results, mass edit records and save searches and reports.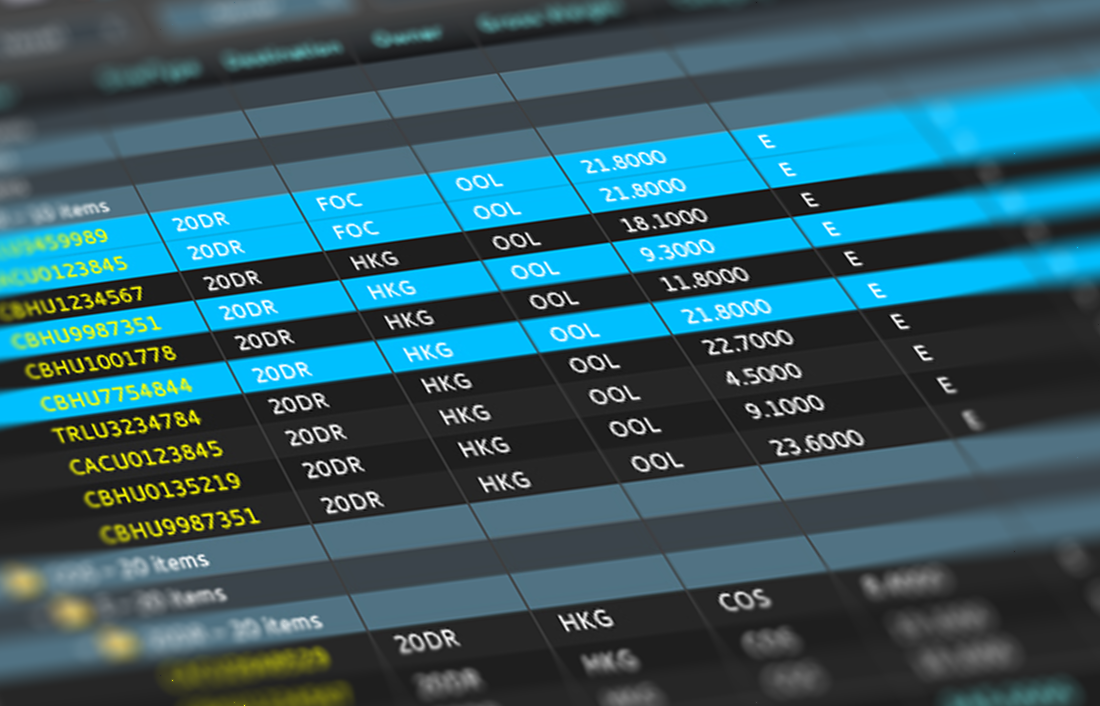 Customized User Experience
The terminal controls which features it uses, as well as which users are able to view, add, edit and delete data on each screen. Individual users can set specific preferences to view and sort data the way they want to see it.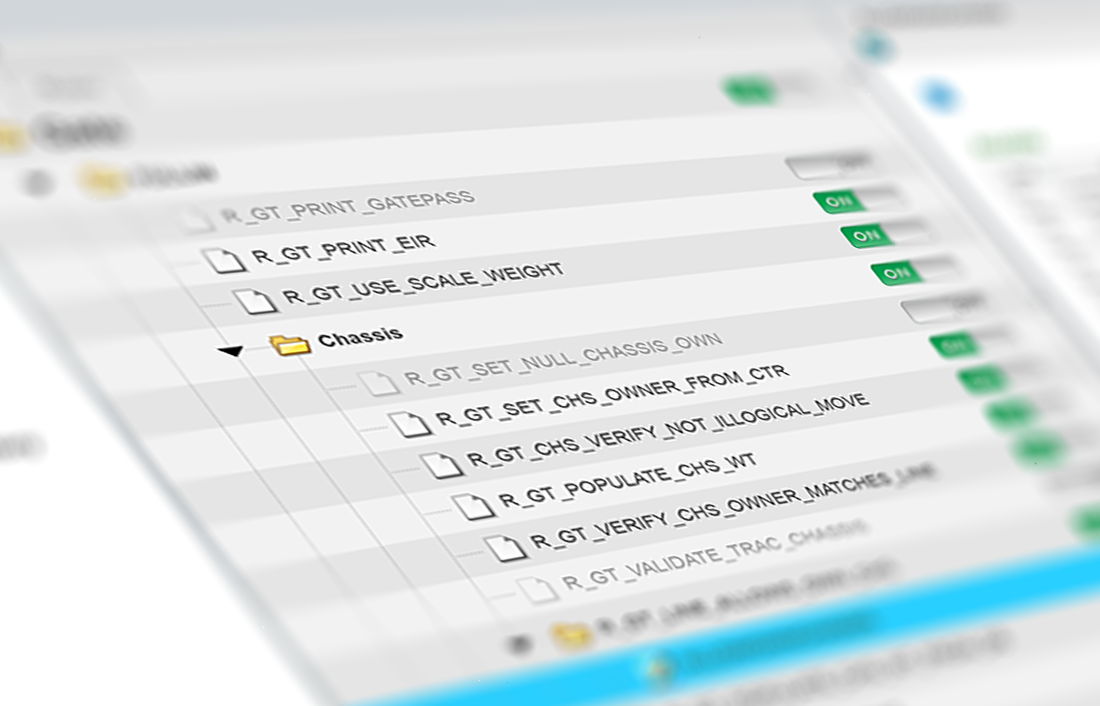 Active Inventory Control
Complete inventory management of containers, chassis, gensets, rolling stock, over-dimensional cargo, and hazardous materials.