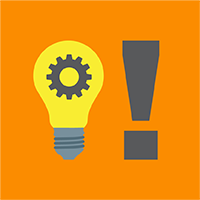 Business Intelligence Ready
Our powerful data platform easily interfaces with your choice of BI tool allowing you to instantly benefit from enhanced visibility and reliable performance metrics.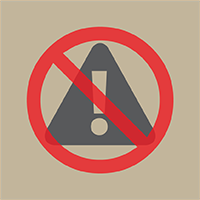 Leverage Data Without Risk
Robust Extract-Transform-Load (ETL) and Change-Data-Capture (CDC) processes allow you to access valuable KPIs, perform data analytics and create reports without compromise to the production database.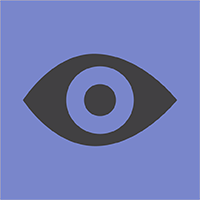 Full Data Visibility
Tap into database schemas of Tideworks' TOS products, and connect systems beyond the TOS, to gain visibility into reliable and actionable enterprise data.
Real Self-Service BI
Discover data from the operational areas important to you and create your own metrics. Slice, dice and filter data to glean critical insights that drive improvements to your operation.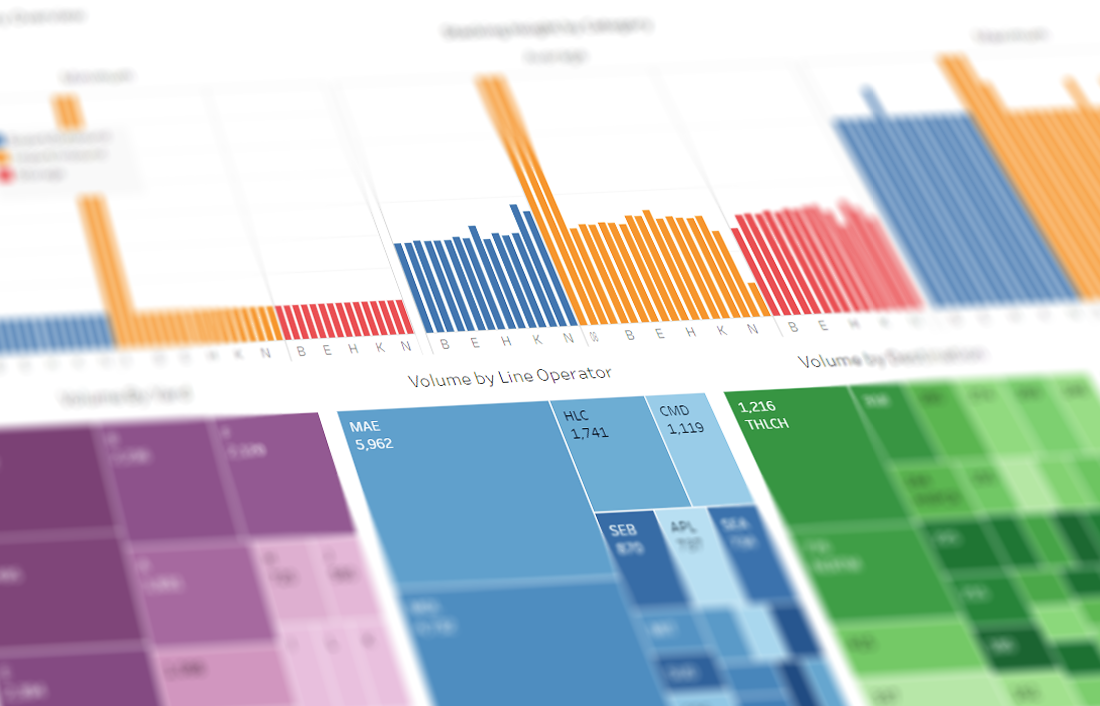 Consolidate Data in a Single Location
Organize enterprise and operational metrics across all TOS products into a single version of truth accessible through an intuitive, self-service dashboard.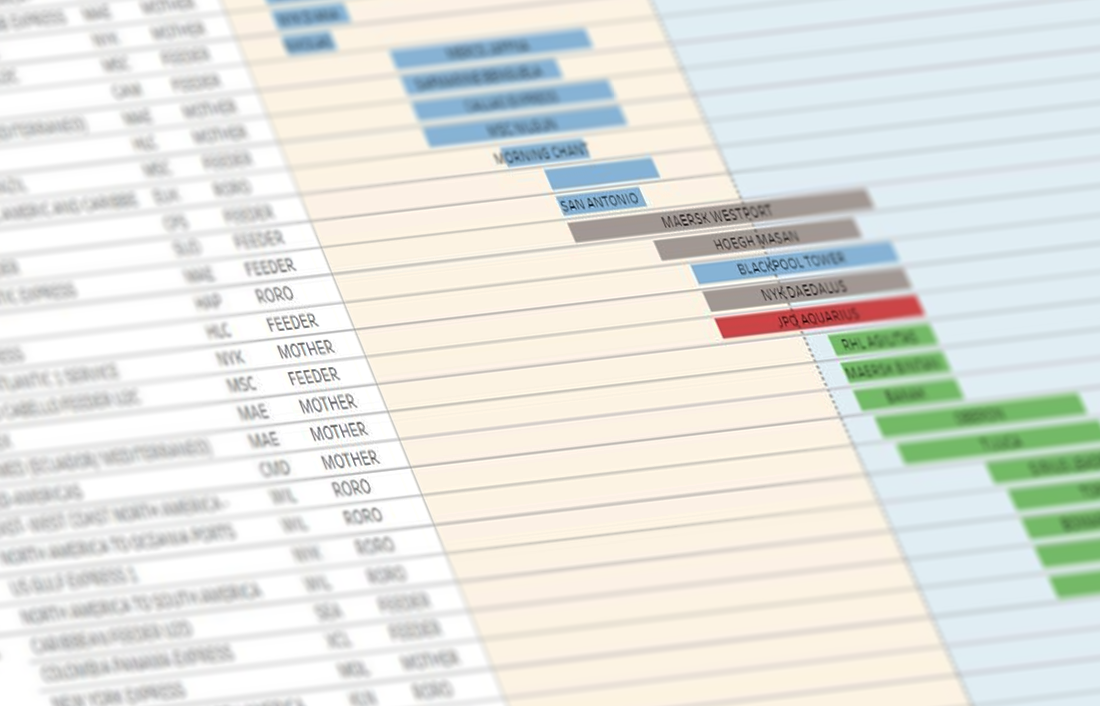 Analyze Real-Time & Historical Data
Advanced technologies allow for near real-time data updates and the ability to store years of historical data. Make quick decisions based on real-time trends and create strategic metrics for future planning.
How the Tideworks Insight Engine Works
Insight Hyperloader – Enables quick, initial provisioning when the Insight Data Platform is first deployed and reduces source extraction time to only minutes.
Insight Extractor – The lightweight CDC engine empowers real-time data extraction without impacting the source database(s).
Insight Transformer – The ETL engine merges, error checks, and transforms source data from Tideworks products into business friendly star schemas.
Insight Platform – The open source star schema data platform optimizes query performance and usability.