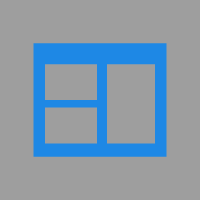 Intuitive User Interface
Video information, voice communication and the terminal operating system (TOS) are effectively integrated on a single display, allowing users to stay focused on the transaction.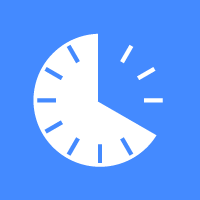 Improve Processing Times
Color coded hot keys control camera functions, call group designations, answer/hang-up tasks, and break mode allow the users to keep hands on the keyboard and save valuable processing time in your gate operations.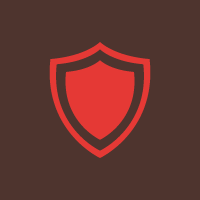 Heighten Safety
GateVision uses the "kitchen" concept and takes the clerks out of the lanes, placing them into the office and allow them to work in a safer, more productive environment.
Efficient Call Distribution
A call center model enables the logical distribution of lanes, complete flexibility in assignment of users to call groups, and equitable distribution of incoming calls, ensuring trucks are processed quickly in the order received.
Interactive and Reliable Lane Kiosks
The GateVision kiosk, built in-house following NEMA standards, features a rugged enclosure, solid-state internal components, a two-way intercom, and a display and/or ticket printer. Enhance the kiosk's capabilities by adding virtually any input/output device according to the needs of your business process. Drivers easily walk through transactions using our "self-service" kiosk model or connect with the clerk using the voice intercom. All components and devices can withstand extreme temperature and weather conditions.
Flexible, Adaptable and Cost-Effective
Cost effective to deploy with minimal investment required in hardware, you can start with a basic GateVision package and add more advanced technologies as your business grows. Integration with OCR, ALPR, RFID and other automation technologies is simple and helps to streamline gate activity, improve data accuracy and reduce operating costs.